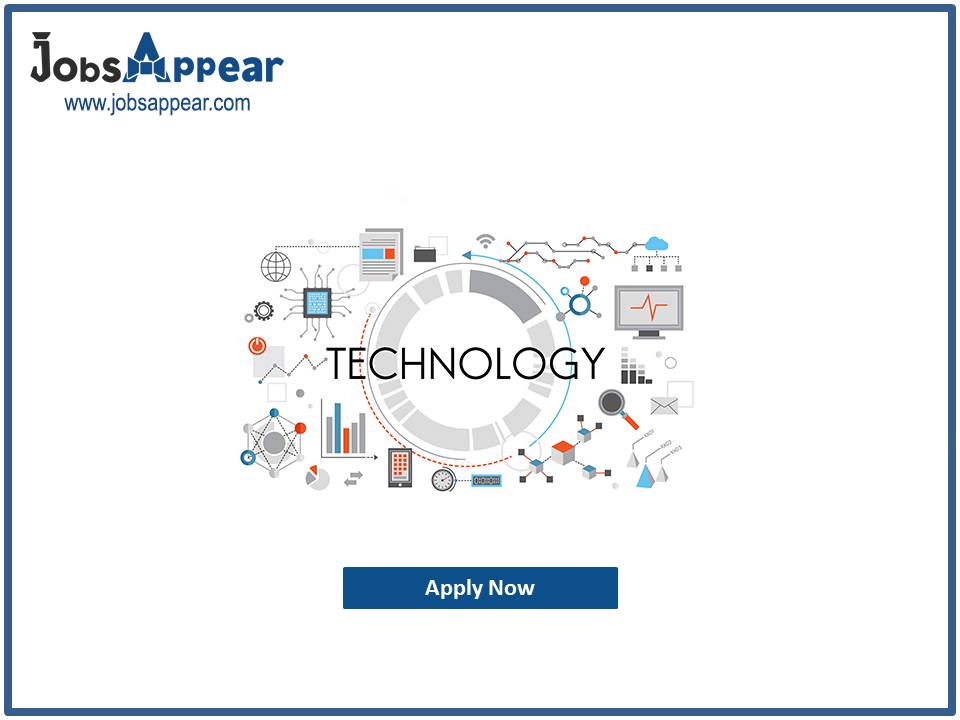 The Top Skills Employers Are Seeking in India - 2023
The Top Skills Employers Are Seeking in India - 2023
Technology and a variety of skills will be driving considerable changes in the professional world in the years to come. There is a high probability that traditional industries will be disrupted and new ones will be created as technology continues to advance.
The Indian job sector is beginning to rebound after a challenging 2020. According to some estimates, the market fell by more than 60% between April and May during the first wave of the epidemic. Fortunately, many recruiters are optimistic that the hiring pace will soon return to pre-COVID levels. Considering this, let's examine the top talents in India.
I've chosen a few courses that can assist you in your quest to learn new things in addition to looking at some of the employability skills in India. Let's check out the list:
Blockchain: The popularity of crypto currencies like Bitcoin and others has increased interest in the technology that underlies them. Blockchain technology is used to create a wide range of products and services, including applications and smart contracts, in addition to crypto currencies. Nowadays, it ranks as one of the top IT talent pools in India. With our top free online job portal, you can search your preferred job and location without hassle.
AI and machine learning: Artificial intelligence and machine learning are two topics that are closely related. These idea lies at the core of a lot of current technological progress, making them more than merely trendy catchphrases. Opportunities in these sectors are many, and anyone with a basic understanding of the subjects will find a variety of jobs accessible. Candidates can look for the top jobs on free portal like JobsAppear.com.
IT Security: As more companies and organizations rely more on IT systems, data security becomes more important. Due to this development, there is a substantial need for people with IT security expertise both in India and international. With our JobsAppear portal you can search for your dream job. As an alternative, consider beginning your career with our Cyber Security expert.
Social Media Marketing: In India, social media is expanding quickly. By 2023, there will be 448 million social media users in the country, up from 330 million in 2019. Given this quick growth, social media marketing professionals will be in great demand in the years to come. With our free online Job portal, start searching a job for honing your social media abilities.
Big data analytics: Notwithstanding the pandemic's minor setbacks, 1.5 lakh more data science jobs are projected to be created in India, representing an increase of almost 62%. As a result, big data specialists will have several job options in the years to come. Learn about new job opening on free portal gear up for your programming journey.
Digital Marketing: Social media marketing has already been brought up, but other aspects of digital marketing are also in high demand right now. Job possibilities for digital marketing gurus with expertise in fields like Google Analytics, PPC, and SEO are plentiful in India. Learn about some of the digital marketing tactics that companies use by enrolling in our digital marketing course. Get to know about the latest job opening in your preferred location on India's top job search website and get hired.
Robotics: Right now in India, positions in the field of robotic process automation are among the most sought-after positions. The development of software robots that can automate corporate activities is the main emphasis of this field. Engineers in the field of robotics are another career that is in great demand.
Last Thoughts
Our examination of some of the most in-demand employability skills in India at the time is now complete. Working on these areas might be beneficial regardless of where you are in your career. The talents we've listed here might be useful whether you're looking to change careers or are just entering the employment market. You may discover a variety of possibilities at JobsAppear.com where the right candidates meet their right employer!
End your dream job search at

JobsAppear top free online job portal.