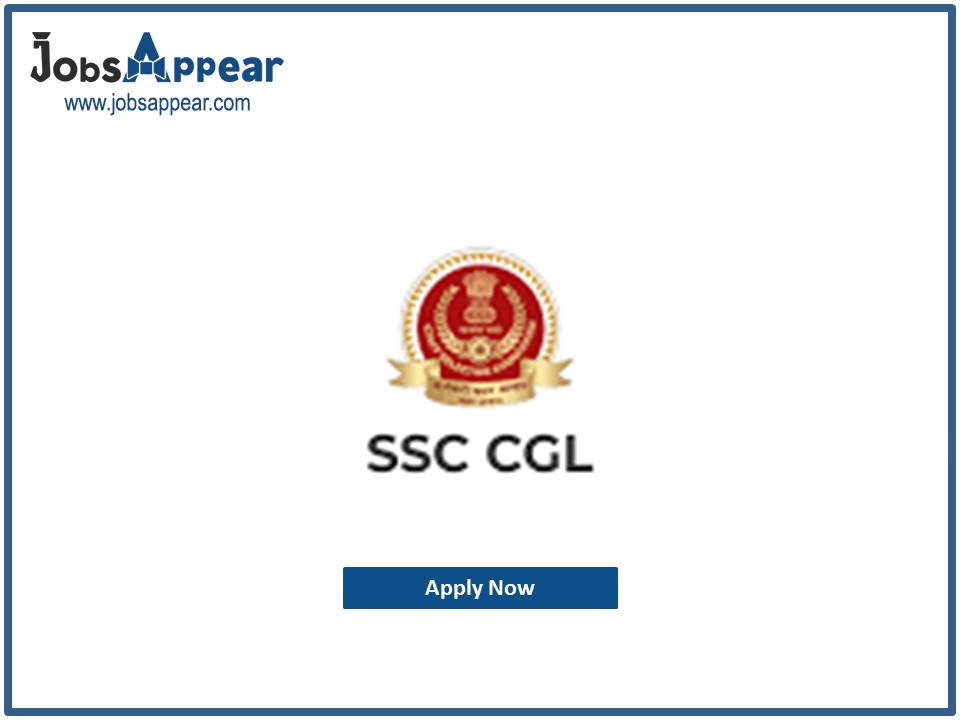 SSC exams 2023 - Exam Date, Notification, Eligibility, Documents and Registration Process and Techniques to succeed in SSC CGL Exam, 2023
The SSC CGL exam 2023 is administered by the Staff Selection Commission, also known as SSC, for hundreds of positions within the Indian government's various departments, organizations, and offices. A national exam called SSC CGL is used to select officers for group B and group C positions across the country of India. A graduate is required in order to sit for the exam.
IMPORTANT DATE FOR SSC P11 Exam in 2023
The table below lists important dates for SSC Selection Post 2023 recruitment. Check out the SSC exam calendar for your reference:
SSC Selection Post 2023 Phase 11 Exam Date

Activity

Events

SSC Selection Post Phase XI Notification

06.03.2023

Online Application Starts

06.03.2023

Last date to Apply

27.03.2023 (up to 23:00)

Last date to pay application fee

28.03.2023 (23:00)

Last date to generate offline Challan

28.03.2023 (23:00)

Last date for payment through Challan

29.03.2023

Correction Window

03.04.2023 to 05.04.2023 (23:00)

SSC Selection Post Phase 11 CBE Exam Date 2023

June - July 2023 (tentatively)
SSC Exam 2023 Eligibility
SSC Exam eligibility requirements include a set of age and educational requirements. Candidates for SSC Exam must not be less than 18 years and not more than 32 years.
Graduation is the minimum educational requirement for the exam.
SSC 2023 Registration Process:
Visit the official website and, whenever it's accessible, click the apply online link to register for the upcoming SSC exam.

Fill out the form completely, upload all necessary papers, pay the fees, and submit it.

You can check the most recent SSC test date notices on the organization's official website and apply for the exam of your choice.

Every time a new SSC test notification is released, you will keep you informed as well.
Strategy to use for SSC CGL Exam 2023
Candidates who intend to take the upcoming

SSC exam schedule 2023

must review the information below in order to pass the test successfully and earn high marks. These recommendations from experts are followed by successful candidates in order to achieve high exam scores.
Examine the course syllabus:

Before beginning the SSC exam preparation, it is crucial to review the exam syllabus.

The syllabus is the primary focus for candidates. A candidate who knows the syllabus is already 10% ahead of other candidates who do not follow the blueprint. Students should keep the syllabus in mind and make an effort to recall it.

Make a list of chapters and topics that are extremely important and weigh them after analyzing topics of high importance. Before moving on to topics with less significance, study the chapters with the most weight first.
Check previous year's question papers:

After completing your SSC exam preparation, you should review the question papers from the previous year. This will help you have a better understanding of the questions that were asked, their difficulty level, and which area received the majority of them. You must answer questions from the prior year since doing so increases accuracy and speed while also adding practice. Also, before taking the final SSC exam 2023, complete at least 15 practice papers. It will be good for you to assess your preparation and determine where you stand. The better you are aware of your strengths the better you work on the weaker areas to polish them.
Effective time management:

Another aspect that must be addressed throughout preparation is time management. Candidates frequently drop a topic in which they are less interested because the curriculum has many distinct portions that must be prepared. All test portions should be the overall emphasis of the class, not simply the students' favorite subjects. For instance, if a candidate enjoys solving mathematics problems but struggles with English issues. He/she should concentrate on learning English and put more effort into studying English to enhance the weak area.
Revision is a must:

SSC exam preparation is all about revision; if you put in a lot of time studying all year but don't go back and review the formulae and concepts you learned, your efforts will be wasted. Revision is crucial because it forces you to review the things you have already learned. In addition to that, set aside certain hours and choose a day, especially for editing. To ensure greater comprehension and clarity, make a note of the key formulae and go over the subjects.
Create a good study plan:

Considerably schedule your study time, make a schedule, and follow it. A study schedule helps you stay organized and makes it simple to monitor your progress. Spend more time studying things that you find challenging and schedule several sessions that last at least two hours. In order to prevent burnout and retain concentration, it's crucial to take pauses between study sessions. Also, you can keep motivated and on track by defining clear objectives and keep a track of the SSC exam schedule 2023 as well.
Clear up any doubts:

You will have a lot of doubts when you begin to prepare. Instead of allowing issues to fester, try to find answers to them right away. As soon as a doubt arises, it should be clarified; this will improve your preparedness and aid you with any future questions. Also, you might ask your friends to help you out by discussing any doubts you have.
Encourage Yourself:

Every competitive test preparation is a difficult process, and it's alright if you lose desire at some point. As we are all humans, we could encounter some difficulties along the way. Don't give up though; keep inspiring yourself sometimes and keep in mind why you started. Be focused on your study and keep your mind away from bad people and thoughts. The most crucial factor is to encourage yourself since preparing requires years of dedication and will require your efforts, hard work, and persistence. Be sure to put all of your motivation and effort into doing it effectively.
Questions and Answers (FAQs)
Q1. How long would it take me to study for the SSC CGL exam?
Ans. To completely prepare for the exam, it will take 5-8 months. Nonetheless, it is up to you to decide how much time you will spend studying and what level of learning you are capable of.
Q2. How can I get ready for the exam's current events section?
Ans. The most significant and surprising part of the test is current affairs. Make it a practice to read the newspaper every day to stay current on events taking on both national and international affairs. For the general knowledge segment, keep a separate notebook and endeavor to review it frequently.
Q3. I'm not computer literate, so how can I administer the test when the first two papers are online?
Ans. The test will be administered online, using a computer-based approach. At the testing location, a computer will be made available to you. The test does not, however, require any specialized knowledge; your questions will be displayed on the computer screen, and you must select the appropriate response. You can also speak with the exam centre supervisor if you have any questions.
Final Thoughts
The SSC CGL preparation process calls for perseverance, hard work, and consistent effort. You may effectively do the SSC exam preparation by following the above mentioned advice. Finally, make an effort to use these methods and recommendations to perform well on tests.
All the best!!